Email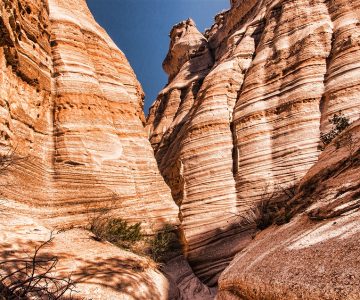 Consultation Cost:
Consultations are charged based on the amount of time they take at my hourly rate of $200.00.
Most consultations do not take more than 30 minutes.
I remain committed to keeping justice as accessible as possible, so can work with clients on a case by case basis if affording a consultation is an issue.